TARRY SUMMERS
Entrepreneur, Investor, Coach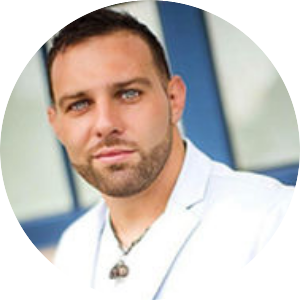 TARRY SUMMERS
Tarry Summers is a real estate developer, entrepreneur, and speaker based out of Columbus, Ohio.
Tarry has experience in a multitude of sales environments including real estate investing, real estate sales, fitness/personal training, bar/restaurant, and network marketing.
He has a mission for success, pursuing passion projects, and assisting other high performing individuals and businesses to do the same.
OFFERFUSE
The Columbus Home Co is a full service real estate investing firm that specializes in real estate rehabilitation and helping other qualified individuals do the same. Through our coaching and mentorship programs we teach pre-qualified individuals how to invest in deals like we do, and through our private partner programs we can allow vetted individuals to invest in deals with us. In addition The Columbus Home Co continuously buys and holds numerous commercial and residential real estate properties as a long term wealth building strategy.
REAL ESTATE MASTERMIND NETWORK
Real Estate Mastermind Network is an Exclusive Facebook Group and Mastermind of Growth-Minded Real Estate Professionals Looking to Scale Their Businesses. We are Investors, Contractors, and Broker/Agents.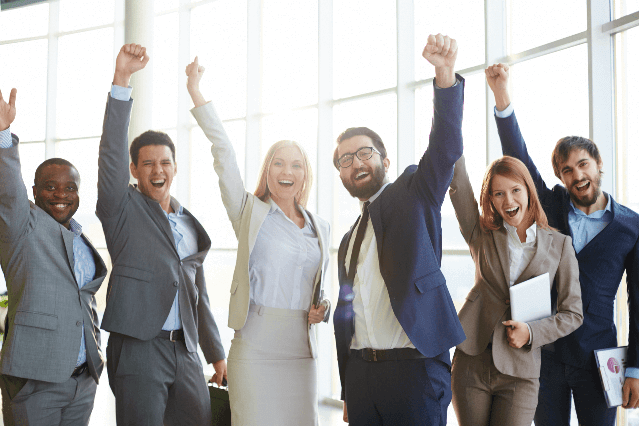 FITNESS
Powerhouse Gym
Powerhouse is the original marquee gym in downtown Columbus. It is the official gym of the largest sports exposition in the world; the Arnold Classic. Previously a bank in the 1800's this gym offers you everything to get the results you deserve.
My City Fitness
Sister gym to Powerhouse ; A new 24 hour gym conceptualized and designed by Tarry to offer an all in one gym experience to help you reach and attain your goals. Soon to be expanding across multiple cities. Its Your City, Your Gym, Your Fitness.
SPEAKING
Tarry enjoys taking the stage at mastermind events, conferences and corporate retreats. He specializes in mindset, motivation, real estate related content and overcoming extreme adversity. Click below to book Tarry at your next event.
I totally appreciate Tarry for his investing insight and teaching me what it means to be a true entrepreneur. I learned that hardwork in the right direction payoff with mega profits.
Tarry told me one-day that I should get my private money together to grow my portfolio, and I did. Shortly afterwards, my real estate business increased and it gave me more confidence to do more deals.
I was able to add a clean $23,918 to my bottom-line within one-year. As time goes, I know and anticipate that number to increase. Thank you for being a great resource. It truly helped.
Without Tarry Summers, I wouldn't have had the courage to pull the trigger on purchasing my first building in 2015, and surely wouldn't own 20 rental units two years later. When I decided to invest in real estate, I had no experience, so I reached out to a friend who introduced me to Tarry for guidance.
I can rely on Tarry because he has amassed substantial real estate holdings through hard work and entrepreneurial thinking and he understands the business from the ground up. Tarry has located properties for me, steered me away from bad deals and guided me through the initial stages of property ownership.
He has incredible instincts for good deals and a way of negotiating that helps ensure we get the deal. Most importantly, I know that Tarry has my best interests at heart and always looks after my financial well-being like it's his own.